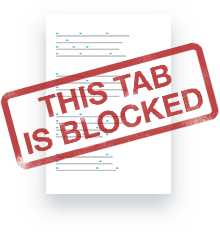 Ultimate Guitar has licenses with thousands of publishers and artists to use the songs on the service. However, we were asked to remove RATM songs from ultimate-guitar.com. It's in our power to attract attention from RATM guys and try to unblock your favorite tabs.
Let's take this tab back!
It's time to unblock RATM tabs on Ulitmate Guitar,
but it can't be done without ALL of you.
Stand together to liberate the blocked tabs on UG!
Let your voice be heard
Sign Petition...
More about this campaign